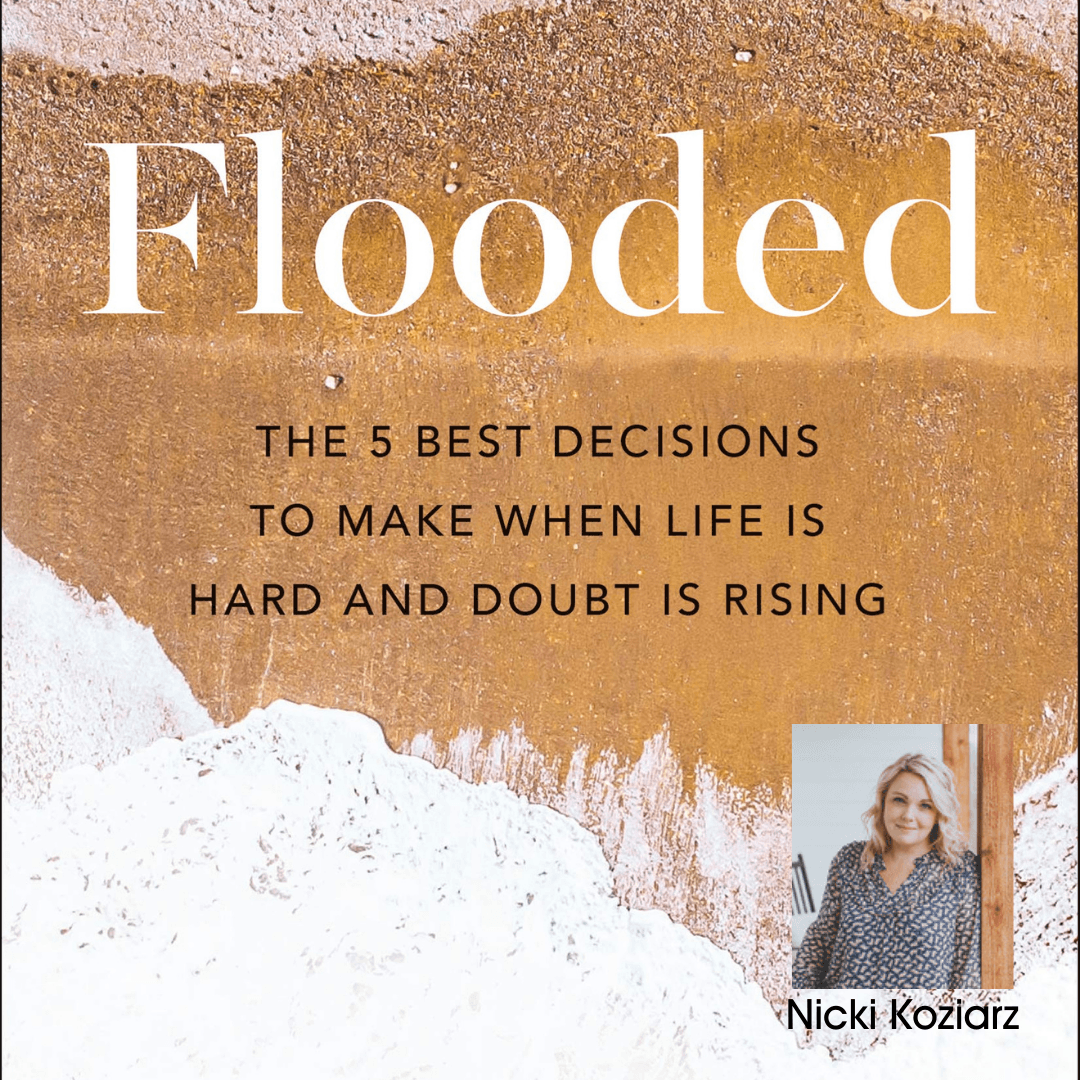 Join us for our March 19 Catalyst Event
Speaker and Author Nicki Koziarz will be our guest speaker
Nicki will be talking about her new Bible study, "Flooded."
This is a FREE event.
A Community Gathering of Women of All Ages
to Worship Christ & Learn His Word
Friday, March 19, 2021
7:00 -9:00 PM
First Conyers Worship Center
**Elementary-age girls who desire to worship
are welcome to attend with an adult.**
Covid Questions: First Conyers Worship Center is a large room with ample space on the floor and in the balcony for social distancing. Seating is clearly marked to help maintain 6-foot spacing. Please wear a mask when entering and exiting the building. No childcare is provided at this time.
Upcoming Catalyst Event Dates:
Friday, April 16
Friday, May 21
We will be live streaming this event for those who can not attend,
as well as a replay at the link below.
If you weren't with us in-person, we would love to know you watched online. Please fill out the Connect Card below and let us know you stopped by.