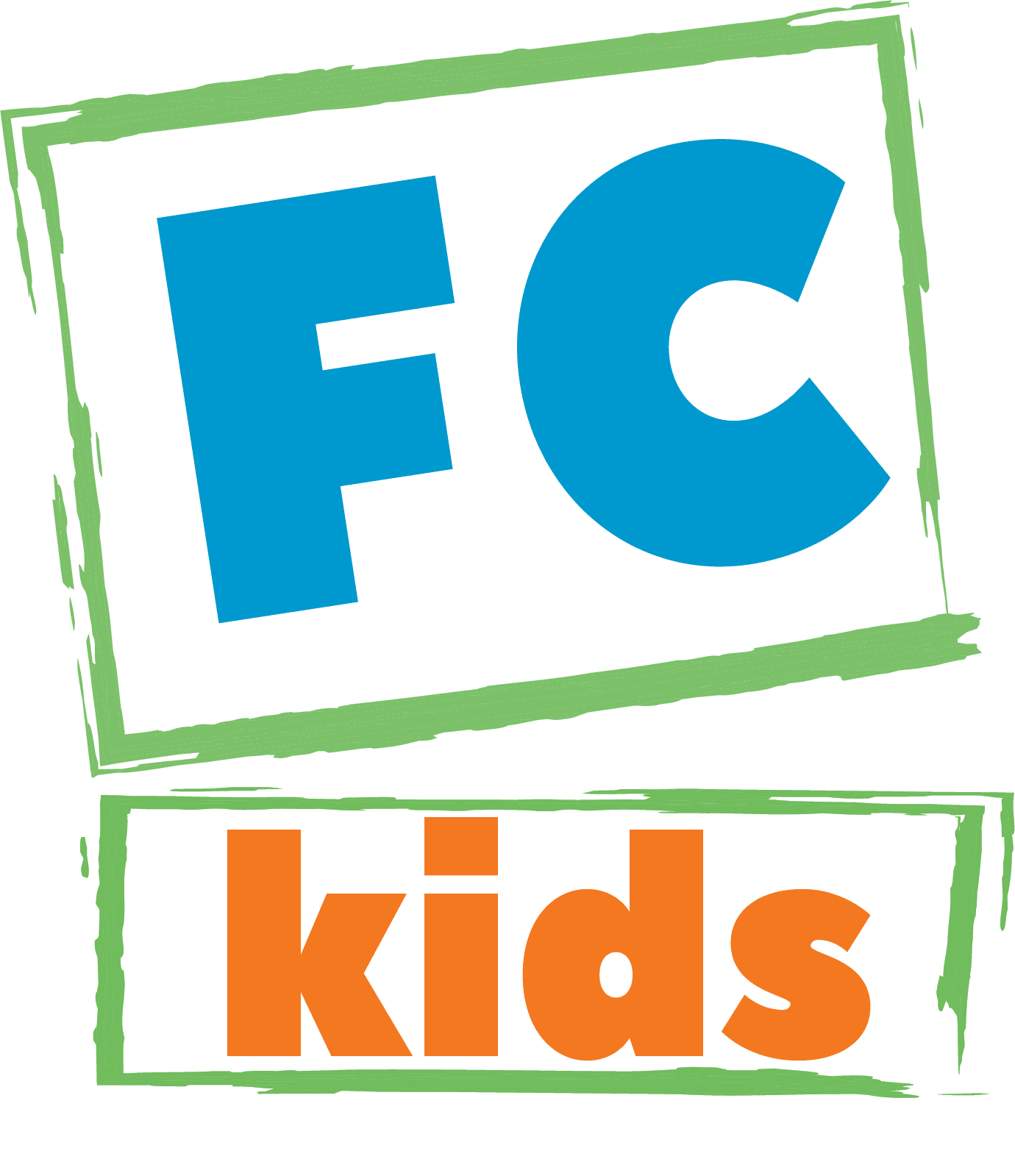 Divorce Care for Kids is a special group to help children heal from the hurt caused by the separation or divorce of their parents. At our weekly DC4K group, kids make friends with other kids who understand how they feel and the things they are going through because of the divorce of their parents. Best of all, children will learn how God's love can strengthen them and help turn tears to hope and joy!
Ages: DC4K is designed for children ages 5-12./ Cost: $15 (some scholarships are available)
Our group meets weekly in a 13-week cycle. (We follow the RCPS calendar of holidays.) Our first cycle will meet every Tuesday from 6-8 p.m. at First Conyers beginning September 19, 2023 through January 23, 2024 (excluding school holidays).
For more information or to register, contact Terri Maher at tmaher@firstconyers.com or 770-483-8700.
Your First Visit
If your first visit is on a Sunday, please enter the main front entrance of the church and meet one of our Guest Service Center attendants in the main lobby. If you attend the service, your Kindergartner through the fourth grader will worship with you for the first portion of the service, then be dismissed to the kids building for FC Kids Breakout. Each Sunday from approximately 10:20 until 11:10, kids will engage in the lessonthrough video, Scripture memory, activities, and relevant Bible teaching. You may pick your child up following the service in the kids' building, and you will be asked to fill in a registration form for your child. If you wish your child to stay for Sunday School (small groups) during the 11:15 hour, we will take your child to his/ her Sunday School class. If you are coming on a Sunday after the worship service for the Family Ministry hour following the worship service, you may come to the kids' building where you will fill in a registration form, and your child will stay for Small Groups according to their school grade. Someone will escort you to a Guest Service attendant who will help you find a small group for you and/ or your preschooler or student.
If your first visit is on a Wednesday, please come to the Kid's building where your Kindergartner through sixth grader will be checked in FC Kids Wednesday, complete with games, music, drama, puppets, and teaching. You will then be escorted to the men's or women's discipleship opportunity.
Weekly Schedule
Sunday Mornings - 10:00 AM
All kindergartners through sixth graders will be in the worship service in the main worship center.
Children kindergarten through 4th grade will be dismissed from the worship service to attend "Kids' Breakout" with Miss Vicki.
Preteens will remain in the family service with their parent(s) or grandparent(s)
Sunday Morning Small Groups - 11:15 AM – 12:15 PM
Small Groups - Kindergarten – Preteens (fifth and sixth grade) meet in the Kids' Buidling.
Wednesdays - 6:00 - 7:15 PM - Kids' Church
FC Kids meet from August – April of the school year. The first Wednesday night of the month is "Pizza and Prayer", which is a special time for kids K-6th grade to eat pizza, learn about prayer, and pray. This time coincides with 7th grade through Adults "First and Foremost". We meet in Room C123/124 in the Kids' Building.
One Wednesday night per month is Kids' Music where kids meet to sing, worship, and prepare to sing in our main worship service occasionally.
The remainder of Wednesday nights include a fun, interactive time of Bible teaching, games, puppets, music, Scripture memory, and activities to reinforce what we're learning. This year's theme is "The Heart of God".
Got questions?
If you have further questions concerning our FC Kids experience or visiting First Conyers with kids, click the button below and get in touch with us!