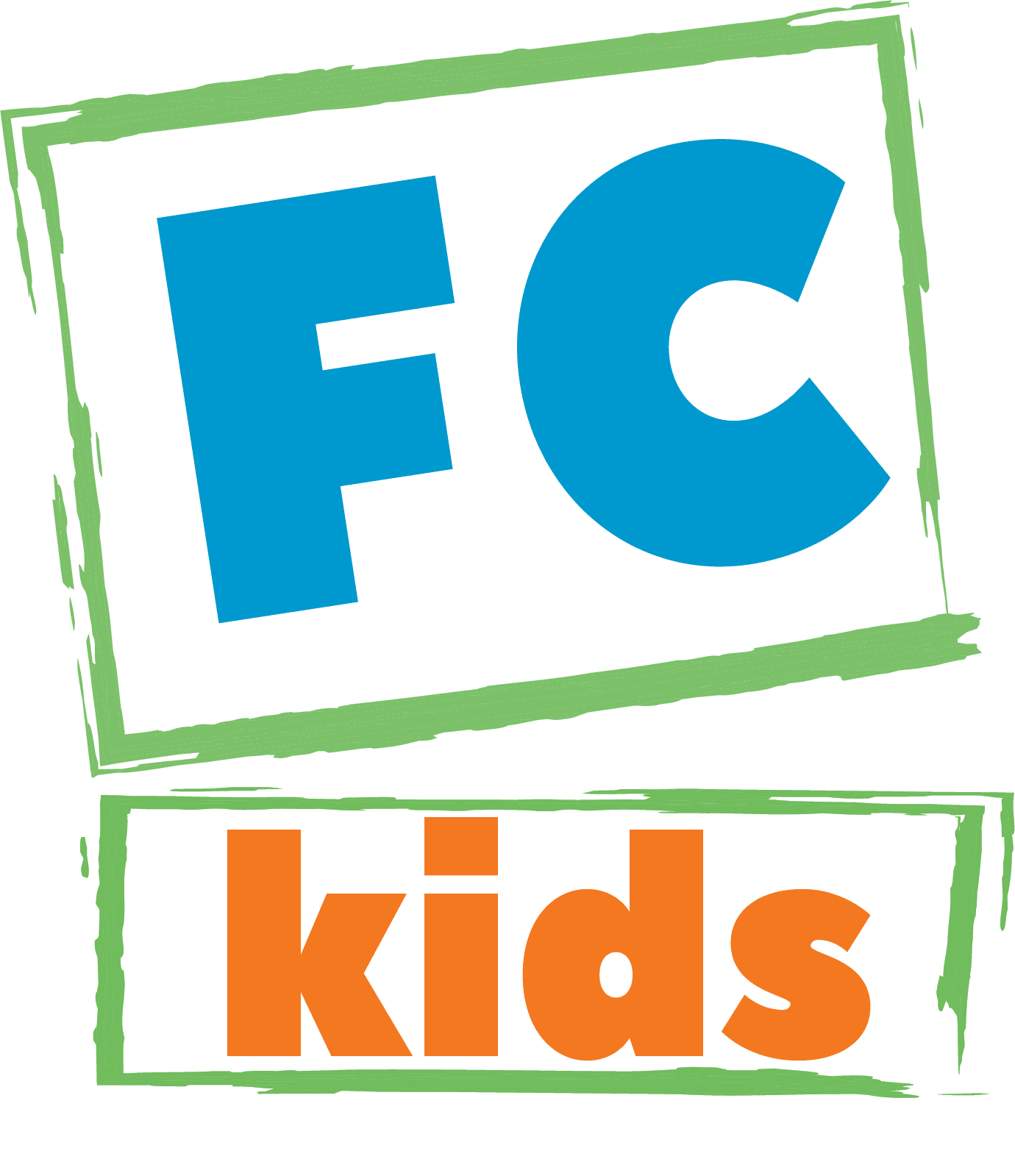 Kids are worth investing in! We love kids and their families, and we want to make sure that loving, caring for, teaching, and leading kids, all within a safe and secure environment are a priority at First Baptist Conyers! Parents have been given the responsibility and privilege by God to lead their children to be disciples who follow Jesus with all of who they are (heart, soul, mind, and strength). First Conyers desires to equip parents as they lead their kids spiritually. Because of that, we want to partner with parents/ grandparents in this amazing role they've been given. Our greatest desire is to see kids come to know Jesus personally, not just know about Him. We want to help them know how to follow Him for the rest of their lives. With those priorities in mind, we offer solid Bible teaching, relationships with adults who speak Jesus into their lives, provide kid-sized worship and service opportunities, and make church a place they want to be.
You can expect THIS whenever your kids are here: friendly people, kids who are loved, age-appropriate activities, fun, safety, and security, all in a casual, comfortable environment (no dress clothes required).
Your First Visit
Here's what to expect when visiting FC Kids for the first time:
If your first visit is on a Sunday, please enter in the main front entrance of the church and meet one of our Guest Service Center attendants in the main lobby. If you are attending the service, your Kindergartner through fourth grader will worship with you for the first portion of the service, then be dismissed to the kids building where they will be taught on their level what you as parents are being taught. You may pick your child up following the service in the kids building and you will be asked to fill in a registration form for your child. If you are coming on a Sunday after the worship service for the Family Ministry hour following the worship service, you may come to the kids building where you will fill in a registration form and your child will stay for Small Groups according to their school grade. Someone will then escort you to a Guest Service attendant who will help you find a small group for you and/ or your preschooler or student.
If your first visit is on a Wednesday, please come to the Kids building where your Kindergartner through sixth grader will be checked in for Kids Worship complete with games, music, drama, puppets, and teaching. You will then be escorted to the men's or women's discipleship opportunity.
Weekly Schedule
Sunday Mornings - 10:00 AM
All kindergartners through sixth graders will be in the family worship service in the main worship center.
Children kindergartner through 4th-grade will be dismissed from the family worship service to attend "Cross Formed Kids" with Miss Vicki.
Preteens will remain in the family service with their parent(s) or grandparent(s)
Sunday Morning Small Groups - 11:00 AM
Small Groups - Kindergarten - 4th graders
Preteen Small Groups - 5th - 6th Graders
Wednesdays - 6:00 - 7:15 PM
First Wednesday of the Month - "First and Foremost" Corporate Prayer Service
Kindergarten through 4th grade will be in Kids Worship Center
Preteens will attend "First and Foremost" Service
Each Wednesday of the month other than first Wednesday
Kindergarten through 6th grade will attend Kids Worship
Got questions?
If you have further questions concerning our FC Kids experience or visiting First Conyers with kids, click the button below and get in touch with us!