CHECK OUT THESE UPCOMING EVENTS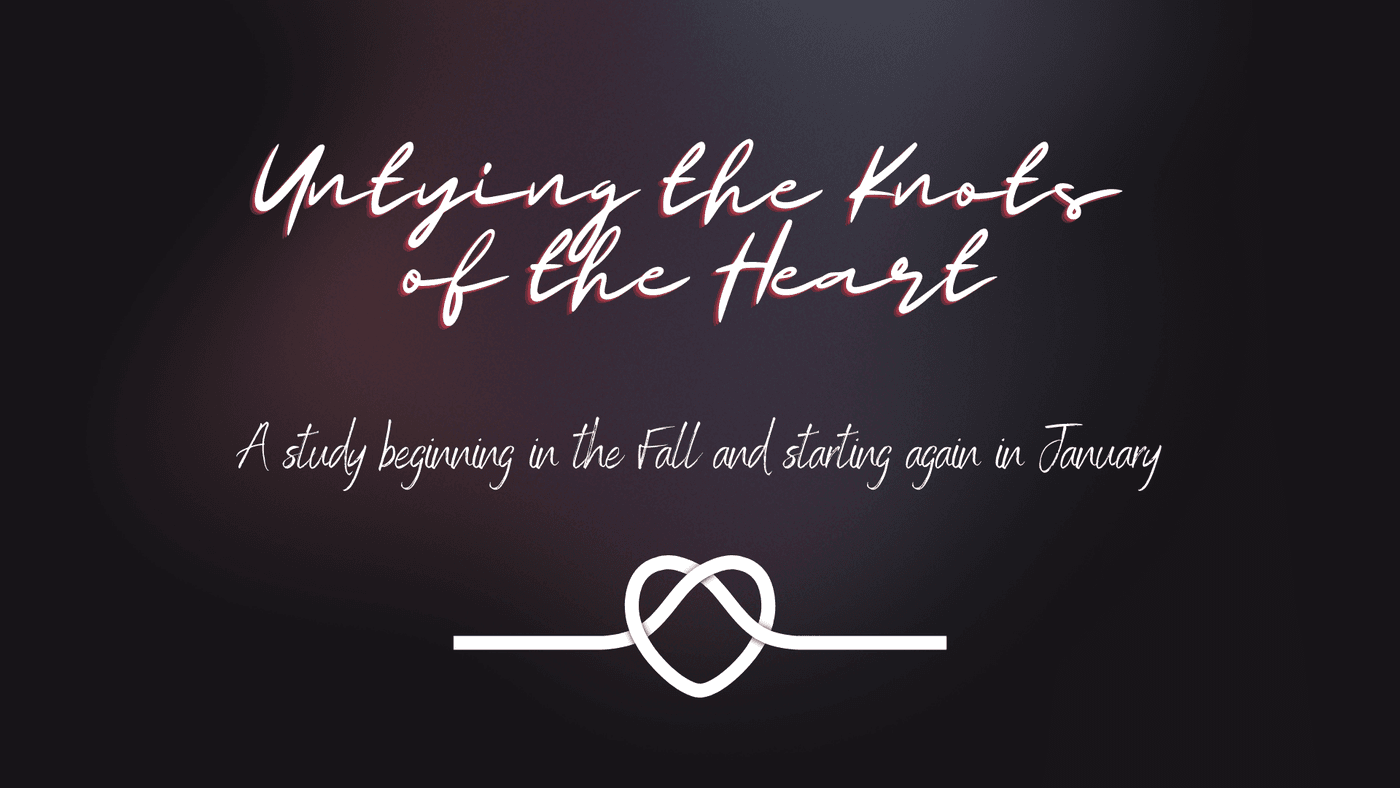 Untying the Knots of the heart is a two part study - beginning in the Fall and starting again in January. There is an expense for the two notebooks and a commitment not to miss more than two sessions. This study is designed to address the inner life struggles and issues.
This is a small group process that walks us through our spiritual, cultural and family backgrounds, helping us identify the lies, false perceptions and distorted life perspectives that influence us at a deep level. It helps us to see ourselves through the eyes of a compassionate, loving and grace-filled Heavenly Father. This course is not designed to fix you but to let God transform you.
If you are interested in joining this study, please contact Butch Davis at bdavis@firstconyers.com. Join us on Wednesdays at 6PM in Room G1012 (Cafe by The Gathering Place)